Who are you guys?
We are expert travellers by passion and travel experts by craft.
What does Exotic Alley do?
We help our patrons set up bespoke travel plans with the backing of thorough research, innumerable travel experiences, and our patron's own wish list.
How are you guys different?
We believe that traveling to an exotic place is a very personal experience. Everyone has a different interest when it comes to traveling. Some love exploration, some love food, and then there are others who are into shopping, partying, adventure, museums and so much more. We at Exotic Alley work to design unique and customized travel plans which are off the beat.
How unique are your services?
Most people involved in setting up travel plans usually help you with the flight and accommodation booking, a pre-used itinerary, and certain generic, location-based activities. A lot of travellers who use these services often miss out on things due to poor planning and minimal research. We explore the interests of our patrons to figure out what is the best travel plan for them. Everything from gourmet restaurant recommendations to special plans for loved ones, we can help set up a bespoke holiday.
I have a big group wanting to go on a trip. Can you help us out?
Sure! Even with a group, we can help set up an incredible trip. We will design the trip in such a way that everyone will get to do a majority of what they want to do. We can even recommend fun group activities and spots that everyone can enjoy!
My favorite artist is performing in the country I am planning to visit. Can you fit that in as well?
Of course! We can help you in everything from concert tickets, to art shows, to workshops, or food tastings, to so much more that you want to attend. We will also fill you in with plenty of recommendations from our end!
What kind of scuba diving experiences do you offer?
The plans offered by us are different kinds of diving courses. These include training, practise, as well as a diver's certificate and PADI (Professional Association of Diving Instructors) membership which certifies you to dive at some of the most exclusive dive sites in the world.
Will this be similar to the diving showed in the movie Zindagi Na Milegi Dobara?
Vastly so. The diving showed in ZNMD was DISCOVER SCUBA DIVING. For Discover Scuba Diving you need NOT know swimming, you are NOT in charge of your own movements, equipment et cetera. Discover Scuba Diving is more of supervised sightseeing under water whereas doing the courses or Fun Diving, you get to experience things first hand as you are completely in charge of yourself.
How is it different from when I dived in Bali, Australia, Andaman et cetera?
Again, when you must have dived on your vacation, you must have been instructed and closely monitored by professionals. You would only get to go 10 meters underwater and not more. The diving courses listed in Exotic Alley certify you to dive upto 30 meters and gives you professional acknowledgement.
Should I know how to swim?
Absolutely. Professional diving requires participants to be proficient at swimming. As part of the drill you will be asked to swim at a certain depth before proceeding to more advanced training.
Will the training and dive be physically tiring?
It will be as physically tiring as swimming or any other sport. During the training, you will also be asked to handle the equipment. However, don't worry, none of it will be unpleasant.
Will I be able to dive alone once I have completed my courses.
The buddy-system is essential to the knowledge and experience of diving. No matter how many dives you have already done or how experienced/trained you are, you should never dive alone. Always have a buddy with you. Always.
My favorite artist is performing in the country I am planning to visit. Can you fit that in as well?
Of course! We can help you in everything from concert tickets, to art shows, to workshops, or food tastings, to so much more that you want to attend. We will also fill you in with plenty of recommendations from our end!
What are the benefits of diving?
Beyond the obvious benefit of experiencing marine life and enjoying the ocean,  your muscles lengthen, build strength and develop endurance as well as flexibility. Scuba diving and swimming through the water can not only strengthen your legs it can also help to build up your core strength, which is important for a good overall posture in your everyday life.
Should I know swimming?
You must have basic swimming skills. The dive resort would ask you to to swim for 200m and float unaided for 10 minutes in sea. You must be confident enough to do that. It is easier than it sounds as long as you know basic swimming well.
What if I am not able to pass the test?
In that case your divemaster would train you for Scuba Diver Course rather than Open Water Diver course.
How much time would it take in a single day?
It would pretty much occupy your whole day; you would have breakfast around 7AM and then your diving lessons would begin. You would get free around 4PM or 5PM, after which you are free to do whatever you want.
Can I consume alcohol before/during the dive session or in the breaks between?
No, alcohol impairs judgement and your divemaster would deem you unfit to go for diving if you have consumed alcohol.
Remember, once you consume alcohol, your diving for the day is over.
What all do I need to pack ?
This information will be updated soon. Stay tuned.
Is there any danger from fishes or any other form of marine life, in diving?
As long as you follow all instructions of your divemaster carefully, there is absolutely no danger.
Remember the golden rule: Only looking, no touching.
Will I be able to use my certification anywhere else?
Yes, after completion of course, you become a certified Open Water Diver, and using your credentials and PADI I-card, you can do fun dives anywhere in the world upto depth of 18m (59ft).
Is there a minimum age?
Yes, you must be 18 years of age or above on the day you sign up for the course.
The age would be calculated as per date of birth mentioned on your original passport.
What all is included?
Roundtrip Economy Class Flight from Mumbai to Lombok in Singapore Airlines.
Private road and sea transfers to Gili Trawangan.
5 Night Stay in Blue Marlin Dive Resort on twin/triple sharing basis.
Breaksfast for all 5 days.
Light Lunch for all 5 days (Example: Pasta/Sandwhich/Burger)
What about visa?
Indian passport holders get Free Visa Exemption stamp on Arrival in Indonesia. Your Passport must be valid for at least 6 months from the date of arrival (25 Nov'18) and you must have a valid onward/return ticket.
What all is excluded?
Your evening meal (so that you can go around and see the beautiful island and explore the various shacks it has).
Any personal expenses like gratuities, shopping, personal injury, medical bills, meals other than that which is included, and any thing else not specifically mentioned in inclusions.
Is it compulsory to do the 200m swim and float test before the course?
Yes, it is absolute compulsory to do the test. Only when you have done this test and divemaster sees that you are comfortable in the water, can you begin your actual course.
Are there only 15 spots or would more be available?
Yes, we have only 15 spots for this diving trip to Gili islands.
Will there be internet?
Yes, Blue Marlin and most shops/restaurants offer WiFi. While this will allow you to check email, please note that internet speeds can be unreliable. However, at such a beautiful place, we would encourage to enjoy the beauty of nature all around you.
I am not sure if I am medically fit. What main health issues would prevent me from diving?
The biggest medical problems that may prevent you from diving are asthma, diabetes, recent surgery, high blood pressure, and certain prescription medications. If you are concerned, please refer to our medical statement. If you answer yes to any of the questions, it is best to get a signed statement from your personal doctor before visiting.
What currency I need to carry for my expenses in Gili?
The local currency is Indonesian Rupiah (IDR). As of July 2015, Indonesian law mandates rupiah must be used for all transactions in the country. IDR 1,000,000 (yes, million) is roughly equal to INR 5,000 or USD 70, EUR 60. Simply put, IDR 1,000 = INR 5 (Indian Rupees).
Are there ATMs or money changers on Gili Trawangan?
There are plenty of ATMs on Gili Trawangan, including one just around the corner from Blue Marlin, next to Bank Mandiri. Please note that withdrawal limits are usually around 10,000,000/day (USD 750).
There are also several money changers on Gili Trawangan, but to avoid disappointment in exchange rates, change your money on Lombok or Bali at official money changers and/or banks.
Why Gili islands?
Gili island have suitable weather and temperature all year round for diving. The Gili islands offer more than 20 different dive sites, each with a special touch and star attractions.You can see super awesome marine life like reef sharks, huge turtles, groups of Humphead Parrot fishes, or explore the hidden corners of Bounty Wreck.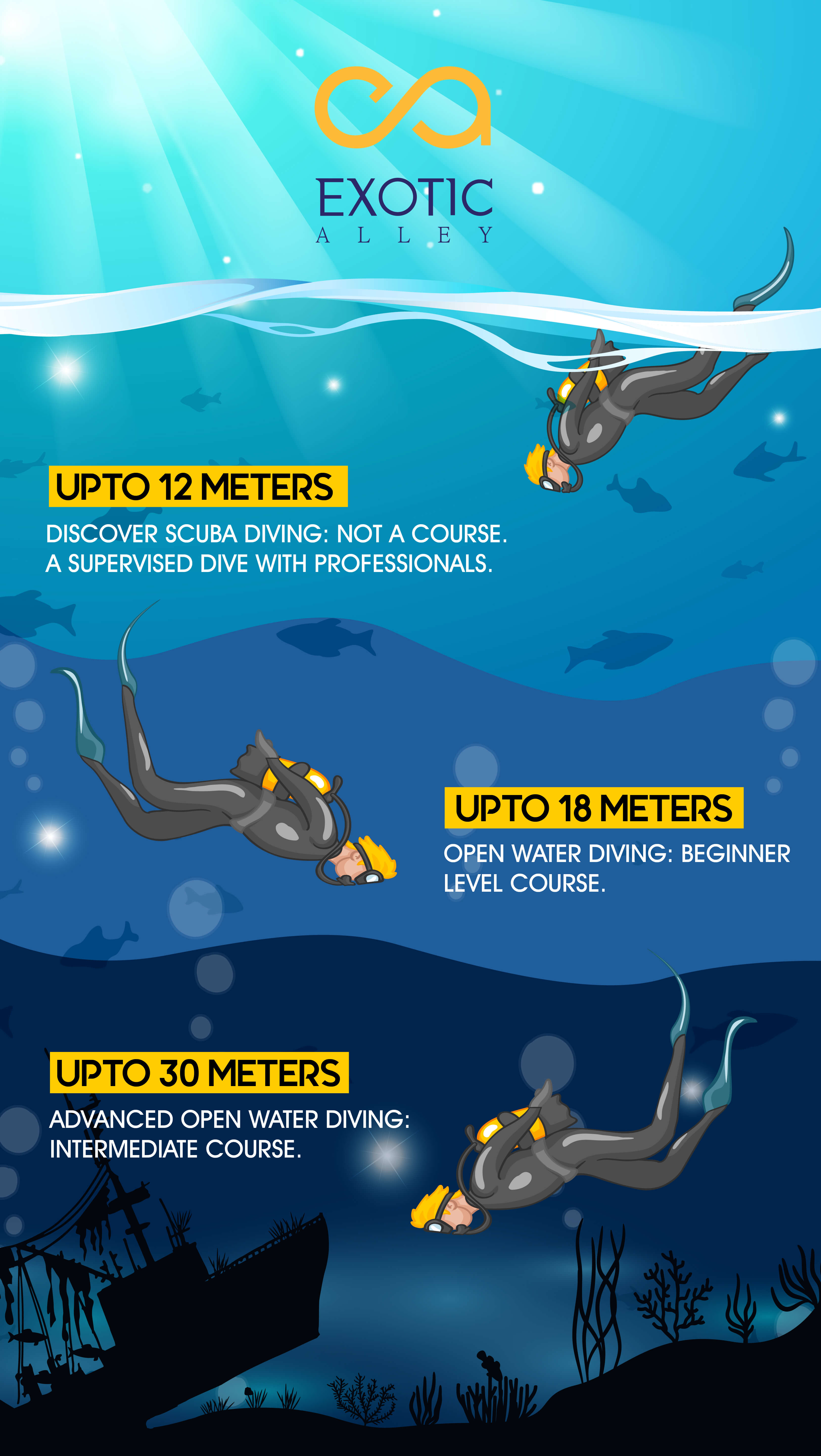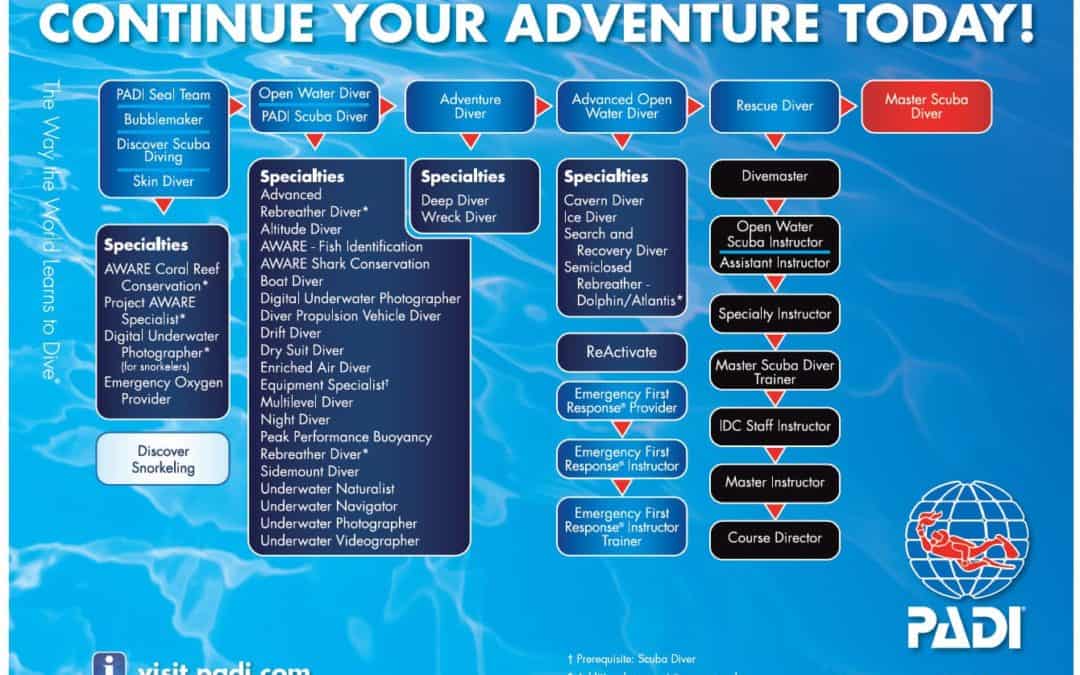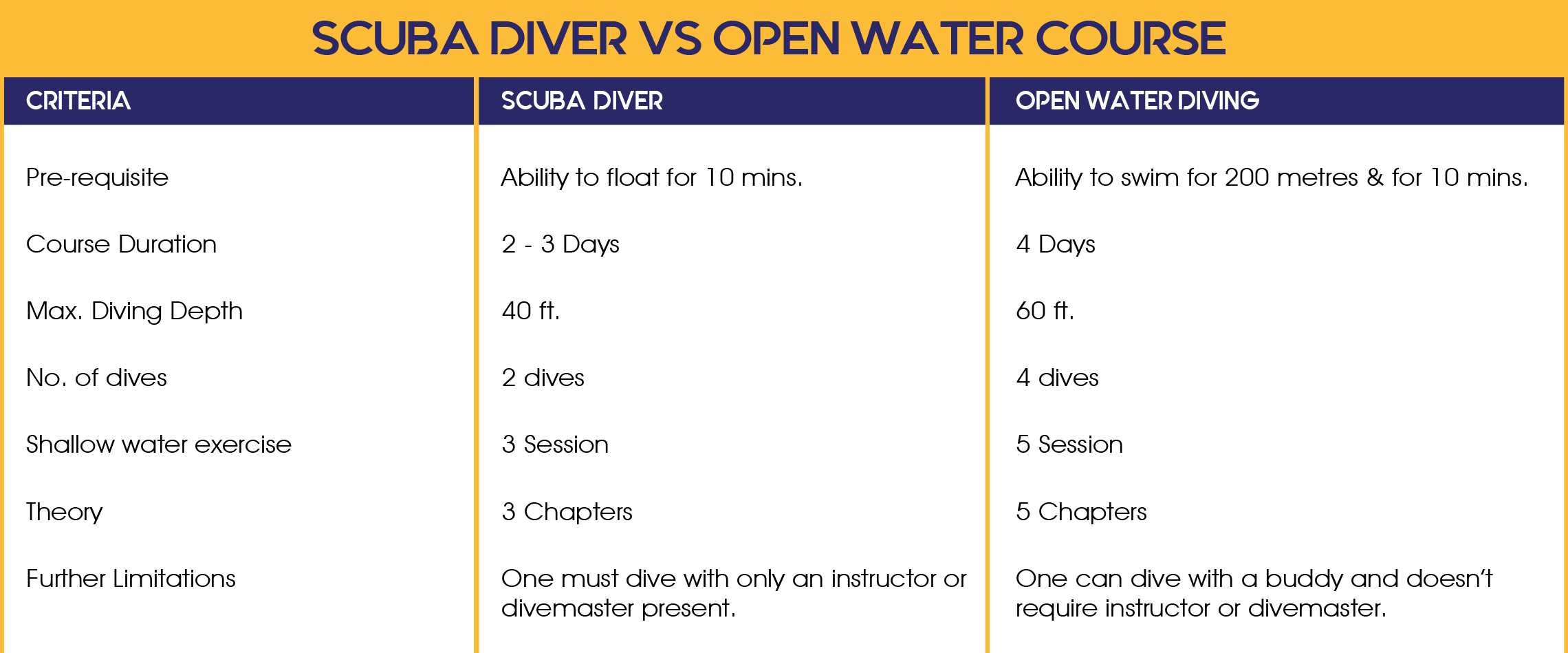 Subscribe to get latest deals.